Looking for information about those special coachbuilt Volkswagen Buses. They all started their life as panels.
My friends from VW scene and me, we need help to identify the coachbuilders. We don't think that the buses were converted by Hans Kohlruss or Karl Schreiner & Söhne from Vienna, Austria.
As most of them had german plates, i suspect that they might also have been built in Germany - even though i don't think they were all made by the same comany.
But i need information about every single one of them as we don't know about further information of these vehicles in a different forum.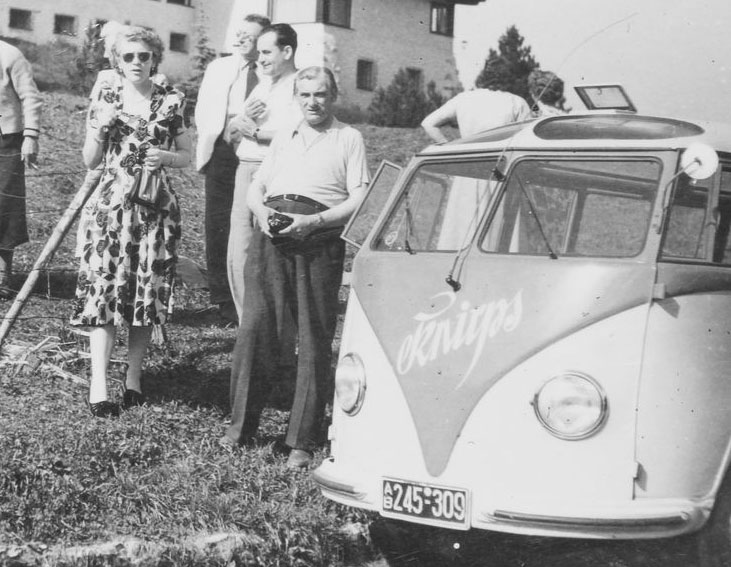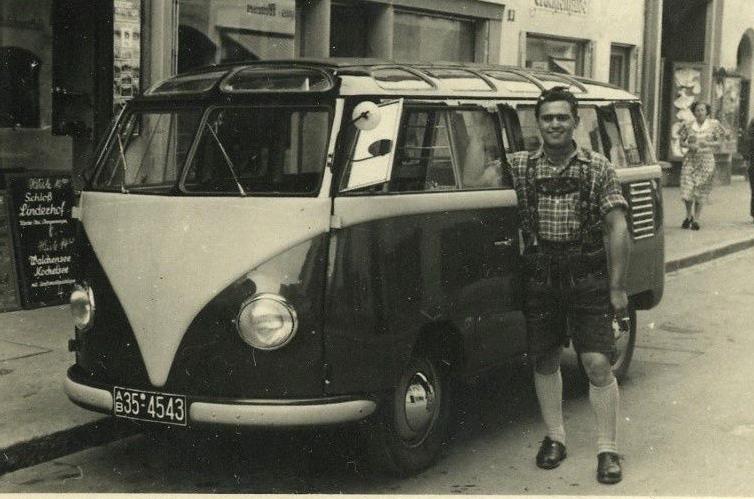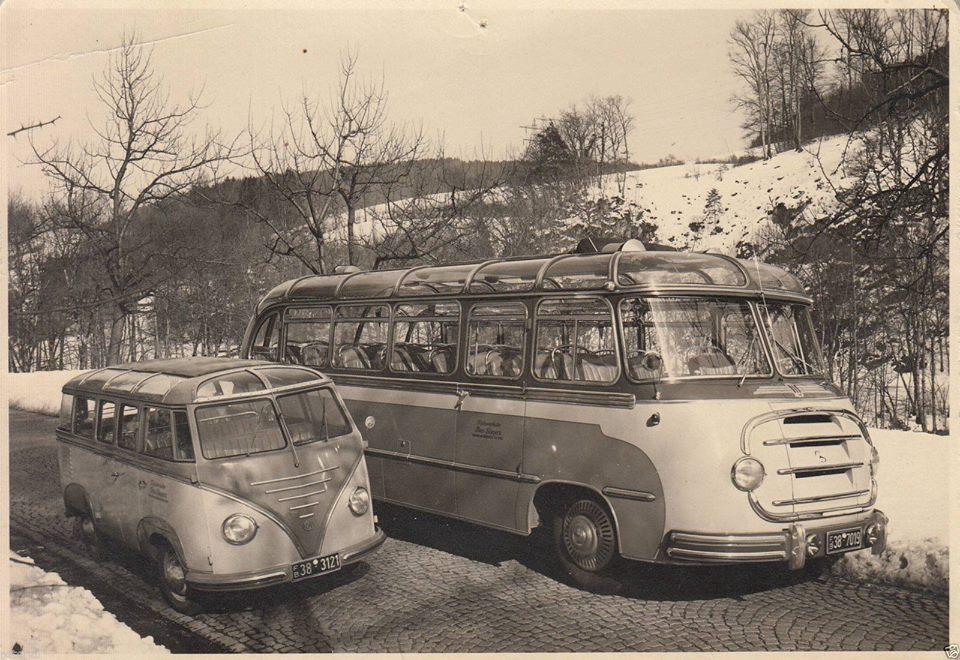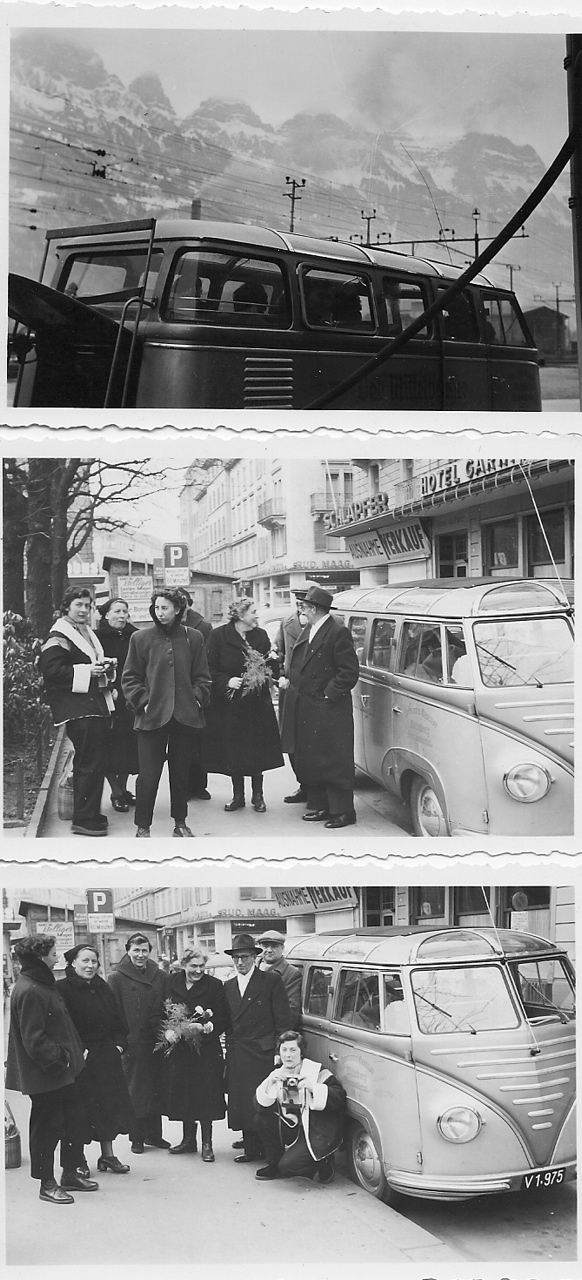 If you have any helpful information, please feel free to contact me. I am very interested in this topic! Thanks.