1935 Chevrolet Imperial Cabriolet by Glaser.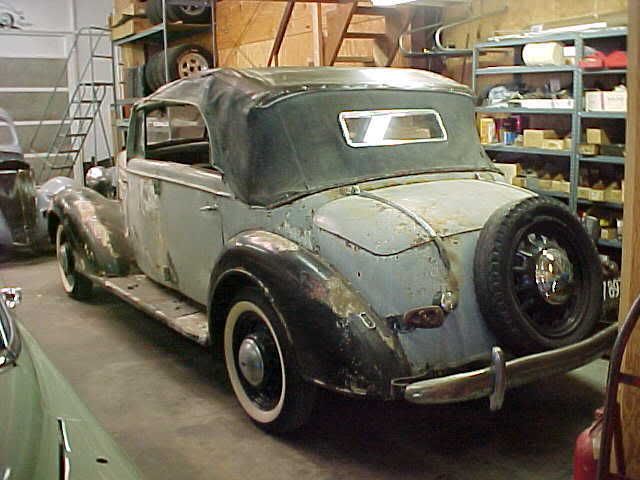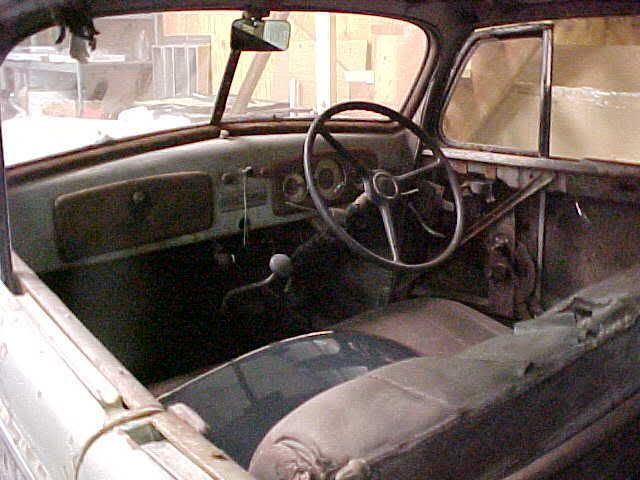 Excerpted from
a 2009 post on the ChevyTalk Forum
, the thread includes this '35 Glaser Imperial Cabrio...
"I had a copy of a 1935 date Price List for Chevrolets sold in the UK This must have been for the October 1935 London Motor Show. Now, note the long wheelbase models referred to [these must have been EA/EC series]:
MASTER IMPERIAL SERIES
26.3HP 124 ¾ in. wheelbase
4-DOOR CABRIOLET FROM £445
7-SEATER LIMOUSINE FROM £445 [Model 1223]
7-SEATER SEDAN (AVAILABLE ONLY TO SPECIAL ORDER) FROM £440 [Model 1323?]"
The car is in the USA, and its restoration is hopefully completed. Good to know what wheelbase they rode on.
TG

_________________


Luck is when Preparation meets Opportunity