Other language
Bugatti 55 Decapotable by Billetier & Cartier
Attachments

Billeter & Cartier - 55206.jpg (69.85 KiB) Viewed 4271 times
Master coachbuilder
Posts: 2070
Joined: Tue Feb 03, 2009 1:45 am
Location: The Netherlands
Contact:
neuilly wrote:Delightful setting - in front of the toilet block at Prescott!

A car with delusions of grandeur if you look at the mascot. But seriously, a very nice original car.

Clive
It would look better without the Mascot but I really like the styling. Most prewar cars look longer with with rear mounted spares.
Master coachbuilder
Posts: 2070
Joined: Tue Feb 03, 2009 1:45 am
Location: The Netherlands
Contact:
Master coachbuilder
Posts: 2070
Joined: Tue Feb 03, 2009 1:45 am
Location: The Netherlands
Contact:
Post by Michiel Mobiel »
AYMAMI wrote:#46585
Another picture: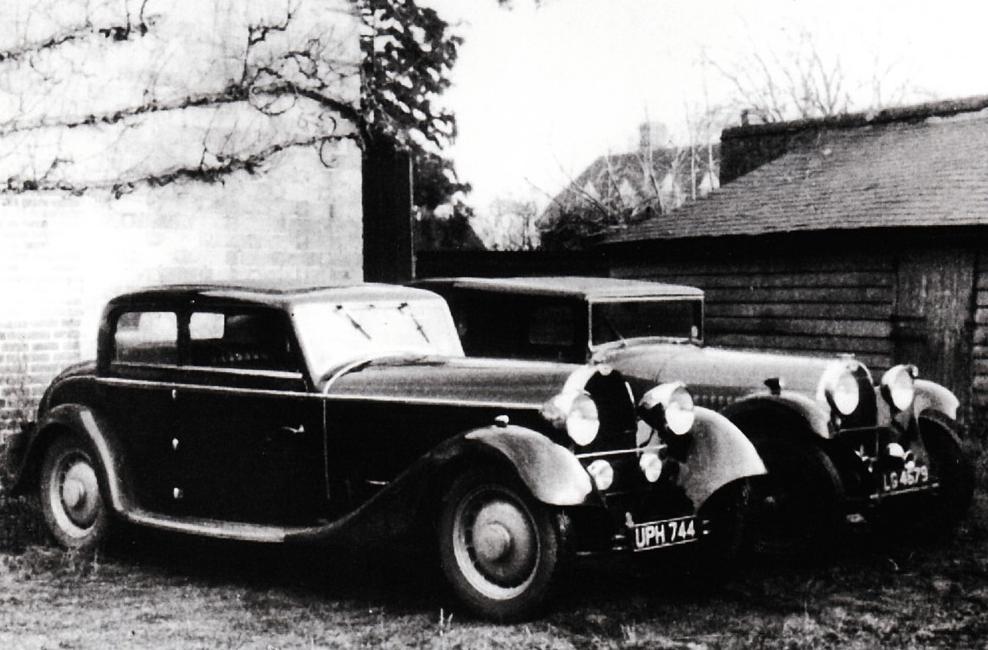 The 55 on the Bugatti & Bentley factory stand at Retromobile 2012
Master coachbuilder
Posts: 14833
Joined: Tue Aug 25, 2020 7:42 pm
Location: Saarbrücken, Germany